PEDAL Consulting is a management consulting firm with contact points in all EU member states. It is a team of experienced professionals providing expertise in area of international public procurement, grants and internationalization. Since 2010, we keep on building our track record of satisfied clients and successful projects, including the flagship product Tenderio.
Our core team
Robert Miskuf
CEO
Robert Miskuf is the Founder and CEO of PEDAL Consulting. Since 2009, he has been collaborating closely with one of the leading EU affairs consultancy firms based in Brussels through which he acquired core skills in research and analysis as well as project and association management. Prior to that, he worked at the secretariat of the European Parliament in Brussels, where he undertook research on European and National legislations. Thanks to his intensive involvement in a number of different NGO's, he successfully managed various EU regional and community projects. Holder of a Merit degree in European Studies and International Relations from the University of Westminster in London, Robert is fluent in English, Italian, Slovak and Czech.
Federica Torcoli
Project manager
Federica TORCOLI conducts searches for partners and business opportunities via international tenders, implements EU funded projects for the clients and organises workshops and training seminars. Federica holds a Merit Degree in Foreign Languages and International Communications from the Universities of Padova and Leicester and has an extensive working experience in the field of business communication and event organizing.           
Martin Vlachynsky
Analyst
Martin VLACHYNSKY is a co-founder of studiumok.eu, student consultancy for Slovak and Czech applicants to UK universities, which merged with PEDAL Consulting. His focus is on market analysis and communication. Holder of MSc in economic policy degree from Masaryk University and MSc in Management, Economics, and International Relations from The University of Aberdeen. His specialty involves energy markets, business environment and competitiveness. He is among the most quoted economic analysts in Slovakia, with 1500+ media appearances.
Eduard Miskuf
Senior advisor
Eduard coordinates the marketing activities involved in the various projects developed by PEDAL Consulting and has managed a number of projects financed by the Visegrad Fund. Prior to PEDAL Consulting, he worked as Head of Office in various locations in the Balkans for the Organization for Security and Co-operation in Europe (OSCE) where he organised various stakeholders' meetings and coordinated various dissemination campaigns. He has also extensive experience in membership and operations management thanks to his role as Executive Director of the Slovak Wood Stove Builders Guild. Eduard also worked as Reporter for the European Union Monitoring Mission (EUMM), as Officer at the Balkan Desk for the Slovak Ministry of Foreign Affairs and as Manager for management courses at the Institute for Education in Martin (Slovakia). Eduard holds a Degree in Economics from the University of Bratislava and a Master of Sciences from the University of Technology of Kosice.
Michal Budos
Financial analyst
Michal BUDOS co-founded the student consultancy studiumok.eu, the predecessor of PEDAL's academic activities. Michal is involved in various PEDAL initiatives, focusing on financial planning. Graduated in Economics at University of Aberdeen. Currently working as a senior finance professional in a global food&beverages corporation.
Innocent Mateeka
Project and Expansion manager
Innocent MATEEKA joined Pedal in 2016. He is a lawyer by profession and has been involved in various Pedal Activities since joining. With qualifications from Uganda Christian University, Law Development Centre, Munich University of Applied Sciences and the University of Geneva, his main role in the team is a Project and Expansion manager. Innocent speaks English and German.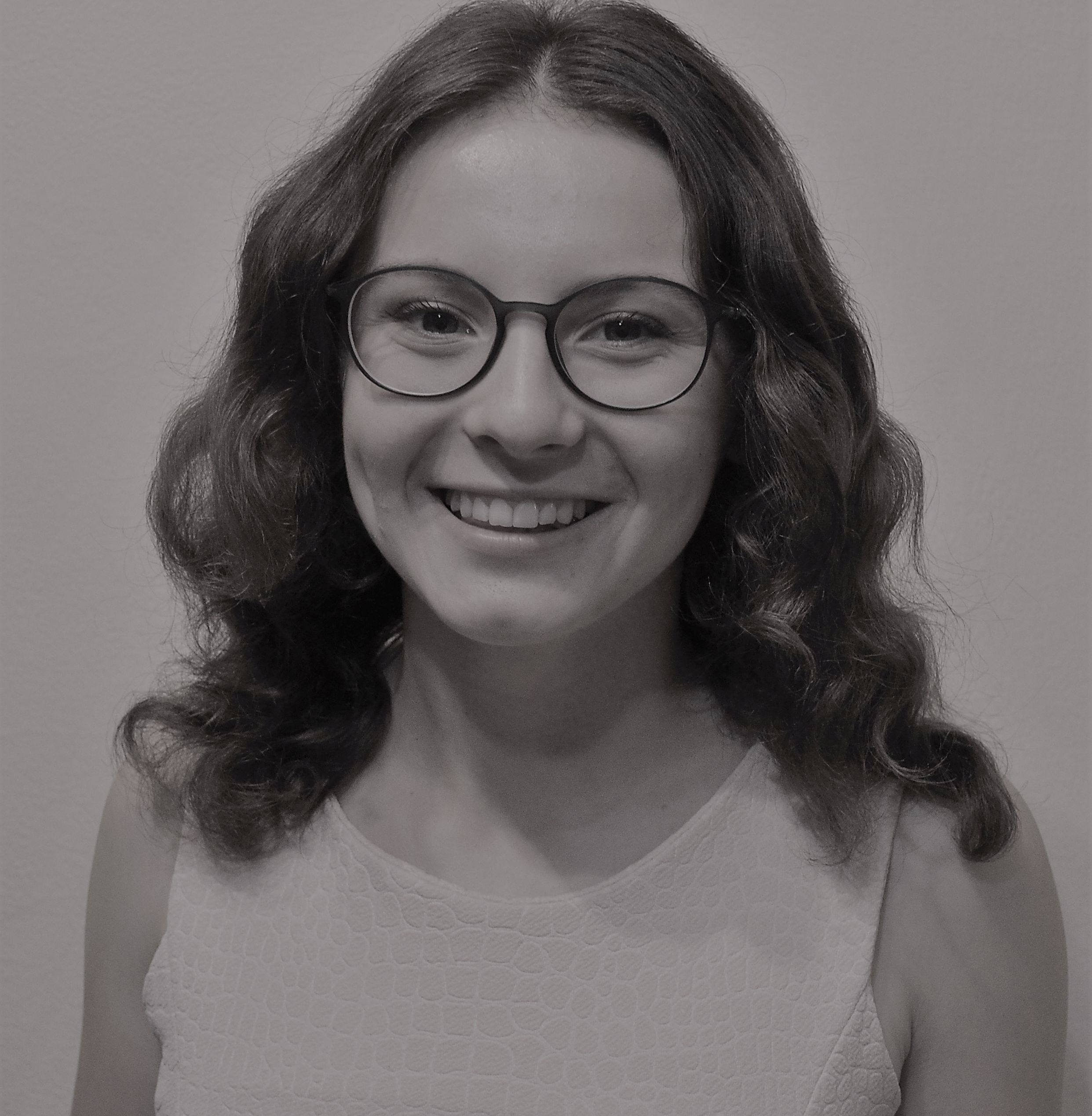 Terezia Lazarova
Intern
Terezia LAZAROVA is an intern in PEDAL Consulting since the year 2017. She is a young coordinator of students involved in project Young Goes Euro. This year she graduated from Secondary Grammar School in Martin, Slovakia and is enrolled to study law on Masaryk University in Brno, Czech Republic.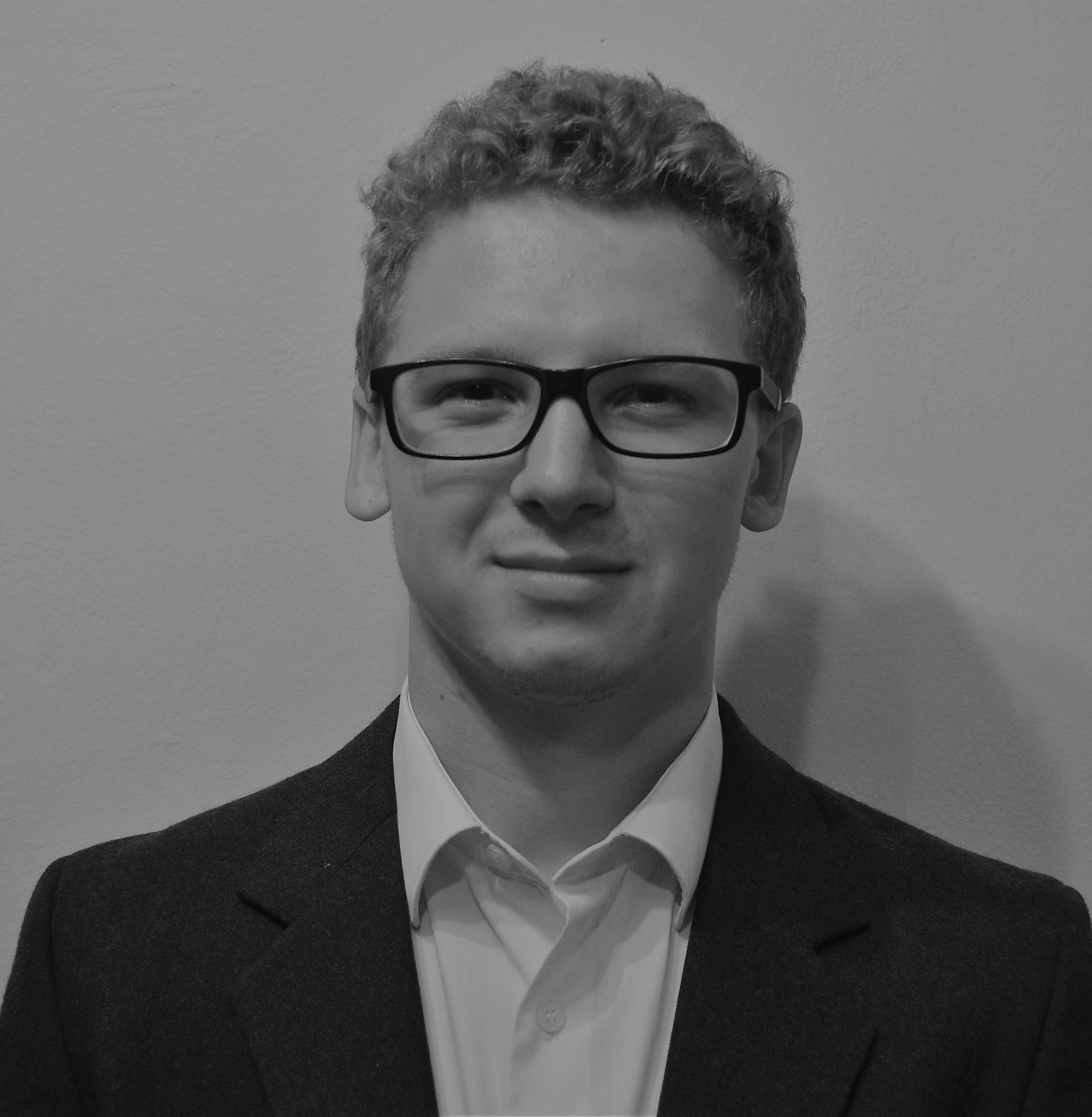 Matus Lazar
Intern
Matus LAZAR has joined our team as an intern in 2016, when he was involved in the daily activities of Tenderio. His main role was to reach out to potential customers and he is entrusted with the database management, market research activities and general support to Tenderio team. This year he is more involved in PEDAL Consulting activities. Currently he studies International Relations, Political Science and International Commercial Law Studies on Masaryk University in Brno, Czech Republic.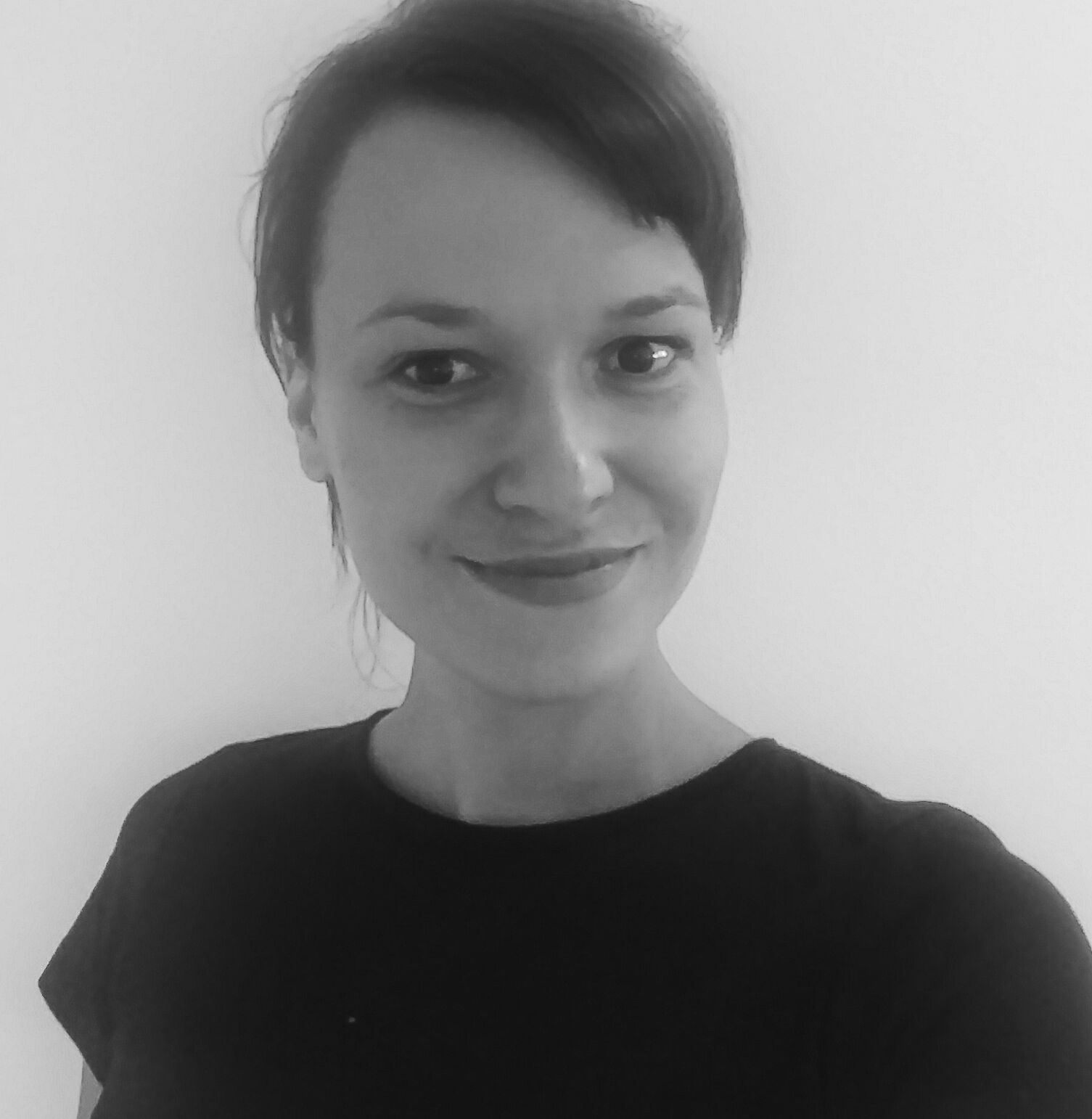 Petra Matula
Communication consultant
Ms. Petra Matula is a marketing specialist with a wide range of experiences in Czech companies: she worked at Centrum Holdings as PPC Teamleader where she was responsible for the client service department; prior to this role, Petra was SEM Specialist at Sun Marketing and Marketing Coordinator at the Thomas Cook Group in charge of the coordination and organisation of PR events and activities. Petra holds a Degree in Management of Tourism Industry from the University of Business of Prague.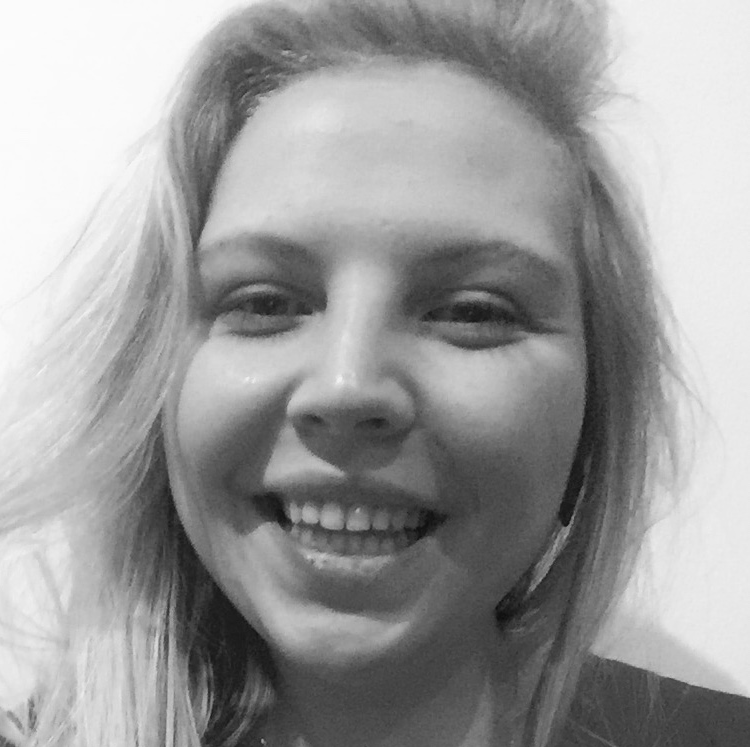 Kristina Podhorska
Junior Project Assistant
Kristina Podhorska is part of the team since 2018. Her role is to support our Tenderio clients and assist the core team in the implementation of EU funded projects. She currently studies her Bachelor's degree in Business Management at the University of South Wales, United Kingdom.